Promotional Products Work - 75 Percent of Organizations Planning a 2015 Holiday Party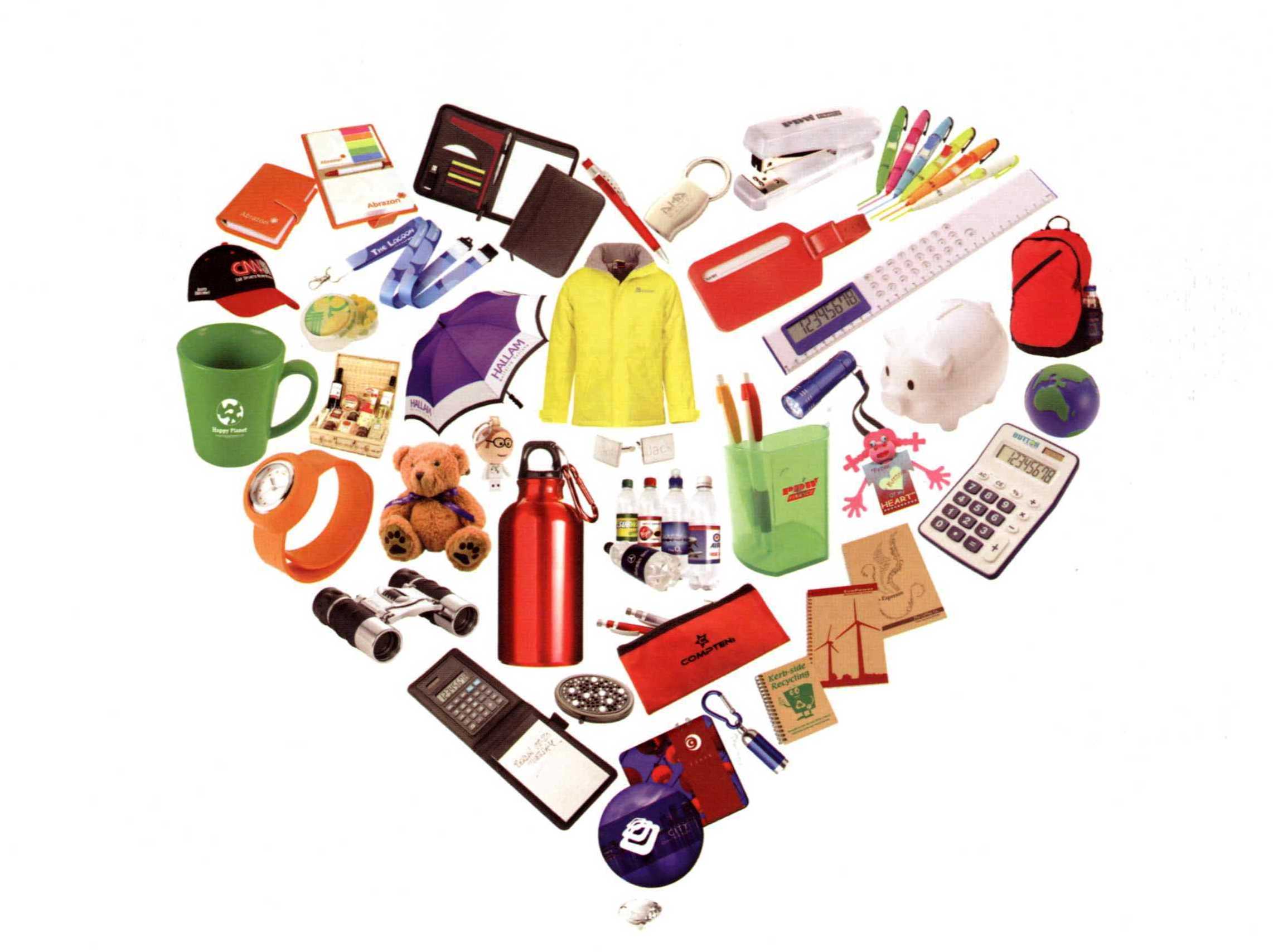 Three out of four organizations plan to host an employee holiday party this season, according to a nationwide survey of human resource professionals.
Of the 25 percent who do not plan to host a party this year, 28 percent of them will give business gifts to employees, and 21 percent will give a monetary bonus for reaching a business goal. Among other findings:
While most companies plan a professional or business casual event, 11 percent will host a formal, black-tie affair, while 25 percent say their party will be casual.
Fifty percent of businesses will invite spouses and guests, while another 38 percent invite employees only.
More than 71 percent of companies plan to spend the same amount on their parties this year compared to 2014. More than 17 percent say they will spend more, and 3 percent said they did not host a party in 2014 but plan to this year.
Of those who use
promotional products
at their holiday party, 15 percent will give them as team thank you gifts, while 12 percent will use party favors.
As professional supplier of promotional gel bead hot/cold pack and gel heat pack, Nantong Whale Biotech Co., Ltd now introducing their new items, please click the link (http://whalebio.com/product.html) and check it out.
For business cooperation, please contact us.
info@whalebio.com